Professor Blowjob and the Storm Fighters of Courage: Episode 14
Episode 14: The Winner Is Revealed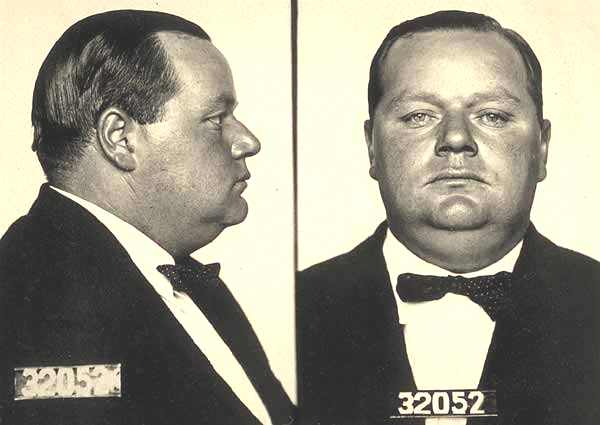 Only one man remained standing at the end of the contest, and that man was: the mayor. Unbeknownst to the townspeople, the pie-eating contest had all been a ruse for the mayor to rid the town of fatties. The mayor hated fatties more than anything. And one thing he really wanted in life was to make sure his daughter never married a fatty and polluted his family bloodstream with fatty blood.
The mayor went to the local circus impresario, Bartholomew Buttery, and told him about his plan to have a pie-eating contest and put sleeping pills in the pies and then bundle all the fatties up while they were asleep and fly them to a whole new town. Buttery loved the plan because if all the fatties were gone from town then he could add a fatty tent to his circus and make a lot of money from people who wanted to see what a fatty looked like. He also liked that it promoted good physical fitness so maybe he could trick people into being in his circus for free. So he gave the mayor a bunch of money and said, "make it so."
The mayor took all of Butterby's money and made a bunch of ads about how good the pie-eating contest would be and built robot townspeople to get excited about the contest so that all the fatties would want to enter. As an extra bonus and trick he said the winner could marry his daughter, because if there was one thing he knew fatties didn't like to do it was attract mates.
"But then along came you two jive motherfuckers," the mayor said to Snog-Dog and Cunty Pickles. The two old rivals were sitting in the mayor's underground bunker with him, recovering from all the sleeping pills they just ate. "You guys are so good at eating, that I knew immediately someone had discovered my trick and had sent you here as agents to make sure the fatties stayed in town."
"What?" Snog-Dog asked. "I'm not an agent! I just wanted to win the contest and marry your daughter!"
"I'm not an agent, either," said Cunty Pickles. "And I don't even really care about your daughter. I just enjoy pie."
"Silence!" screamed the mayor. He pulled up his pant leg and showed them a giant scar. "You see that?" he asked sneeringly. "That's not a game. That's real. And you just met your worst nightmare."
The mayor leapt out of the room and pushed a button. The walls of the room began tightening up, about to crush Snog-Dog and his old rival.
"Well old buddy," Snog-Dog said, "it looks like it's curtains from here on out. It was a good run though, wasn't it?"
"It was pretty good," Cunty said. "I never wanted to kill you, you know."
"Thanks, buddy," said Snog-Dog. "You and me both."
Just as they thought they were going to die, a spray of mucous came from over the wall and hit them. "Is that what I think it is?" Snog-Dog asked. He looked over, and yes! It was! There was Harry Trader, and he'd just slapped the mayor so hard with his mucous sack that the mayor tripped on the button and stopped the walls from crushing them! The mayor was out cold and lying in the middle of all the mucous.
After Snog-Dog and Cunty extricated themselves from the tiny room, they talked to Harry Trader about what happened.
"I had a sneaking suspicion that the mayor was up to something," said Harry Trader, "the minute I saw him crushing up sleeping pills and putting them in all the pies. But you two were so furious in your battle, you couldn't even hear me. And then everyone passed out. But luckily I brought my tracking shoes. I tracked the mayor into this bunker and slapped him with my sack just when he started to crush you."
"Wow, Harry!" shouted Snog-Dog. "I never would have thought you'd do something so nice for me. I thought you were just a cruel trainer."
"I work people hard," said Harry Trader, "but it's for your own good. All I ask in return is that you don't sass me. And you never did sass me, even though I gave you a lot of chances. So in exchange for that, I will teach you the secret of controlling the sky."
And that very day was when Snog-Dog learned his sky powers. Soon after that, he came to the attention of the Commandante, who drafted him to fight alongside Hardy and John Nightnight in Nicaragua, back when they were known as the Unbeatable Fight Masters.
"Wowee," whistled Hardy. "What a story! And what ever happened to good old Cunty Pickles?"
"He was never seen again," said Snog-Dog.
"Wowee," said Hardy. "Three cheers for Snog-Dog and his wonderful tale!"
The Storm Fighters of Courage all cheered wildly for their friend. Snog-Dog blushed and laughed so hard he could barely eat his marshmallow sandwich.
"Stop cheering!" barked Hardy. "Who's next?"
Next episode: The Tale of Lady Midnight